Istanbul Travel Photographs of John
John is a IT manager from San Francisco, USA. He is traveling so much so inquired me for istanbul travel photographs of him. We hanged around Sultanahmet area in Istanbul. He is fun and gentleman person. I hope to see him and work together again!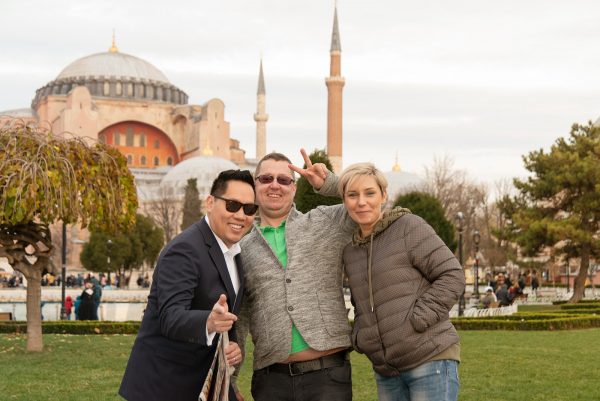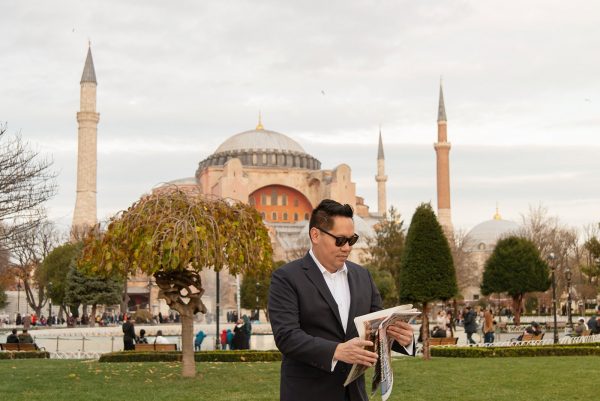 Also you can check my other travel photographs with Melete.