Suleymaniye Travel Photoshoot with Tim
We met Eminönü for Suleymaniye travel Photoshoot session with Tim.
Eminönü was the main place of our plan for the Balat photo. After helping with the photo shoot from Galata school, we went to Balat. For starters we had a great trip-shoot with Balat's historic food. We shot the portrait on the Suleymaniye Mosque, in the streets of Balat, one of the most beautiful districts of Istanbul.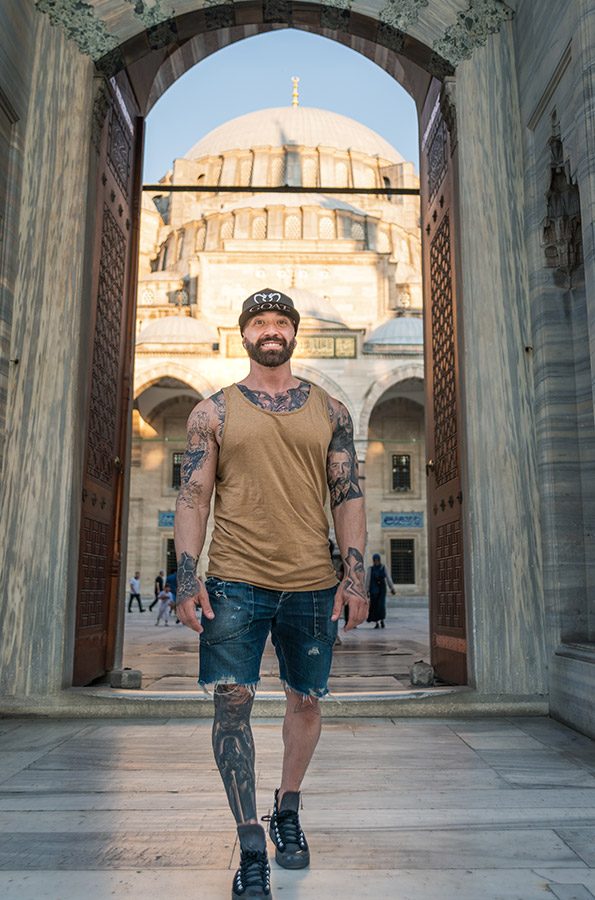 The Suleymaniye Mosque (Turkish: Süleymaniye Camii) is an Ottoman imperial mosque located on the Third Hill of Istanbul, Turkey. The mosque was commissioned by Suleiman the Magnificent and designed by the imperial architect Mimar Sinan. An inscription specifies the foundation date as 1550 and the inauguration date as 1557. Behind the qibla wall of the mosque is an enclosure containing the separate octagonal mausoleums of Suleiman the Magnificent and his wife Hurrem Sultan (Roxelana). For 462 years, the Süleymaniye Mosque was the largest mosque in the city, until it was surpassed by the Çamlıca Mosque in 2019. The Süleymaniye Mosque is one of the best-known sights of Istanbul, and from its location on the Third Hill, it commands an extensive view of the city around the Golden Horn. – Wiki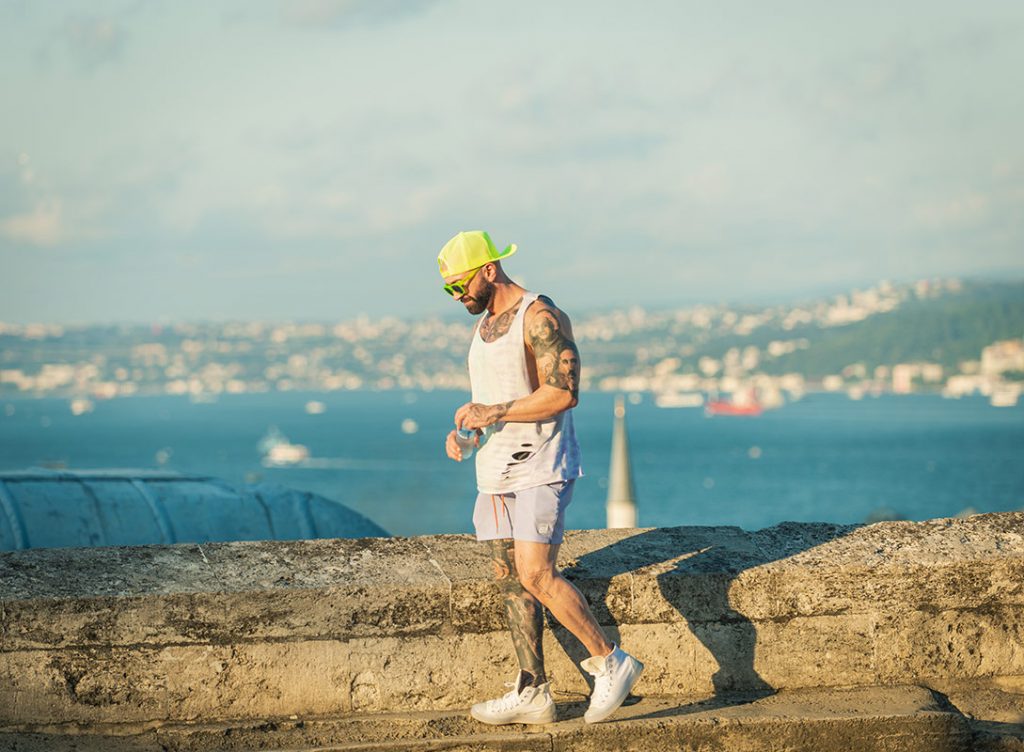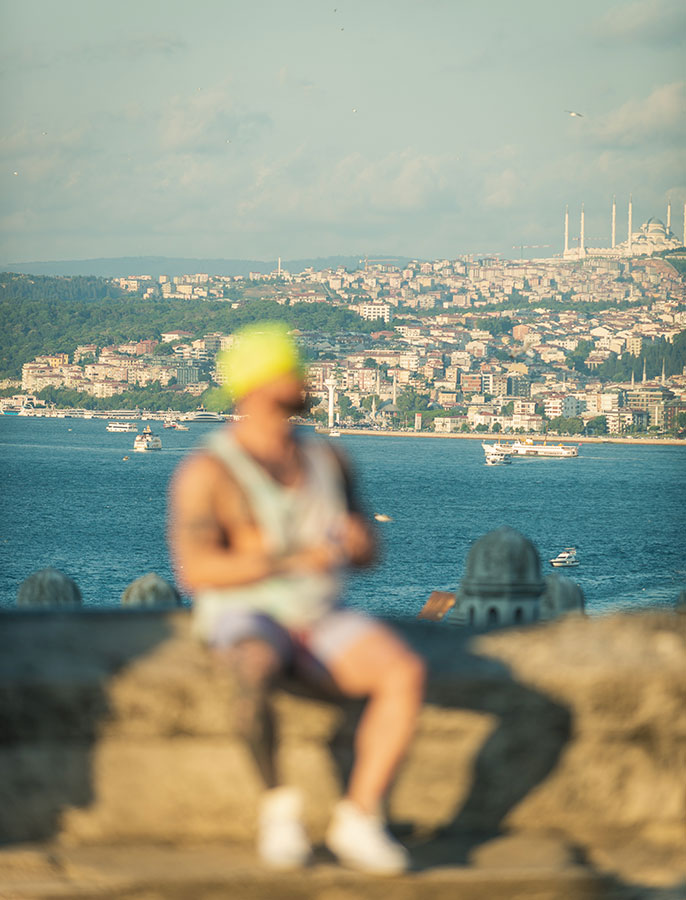 Suleymaniye Photoshoot with Tim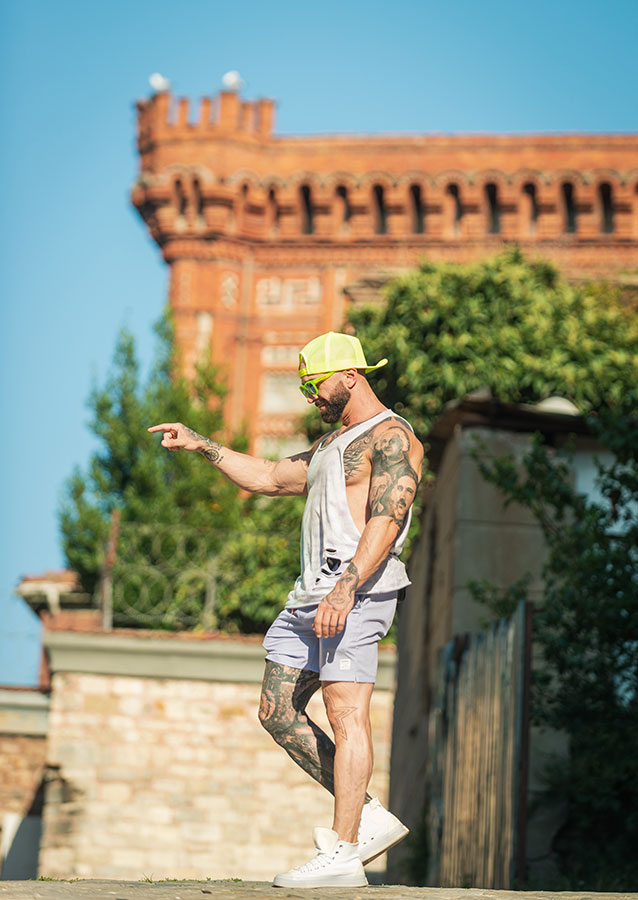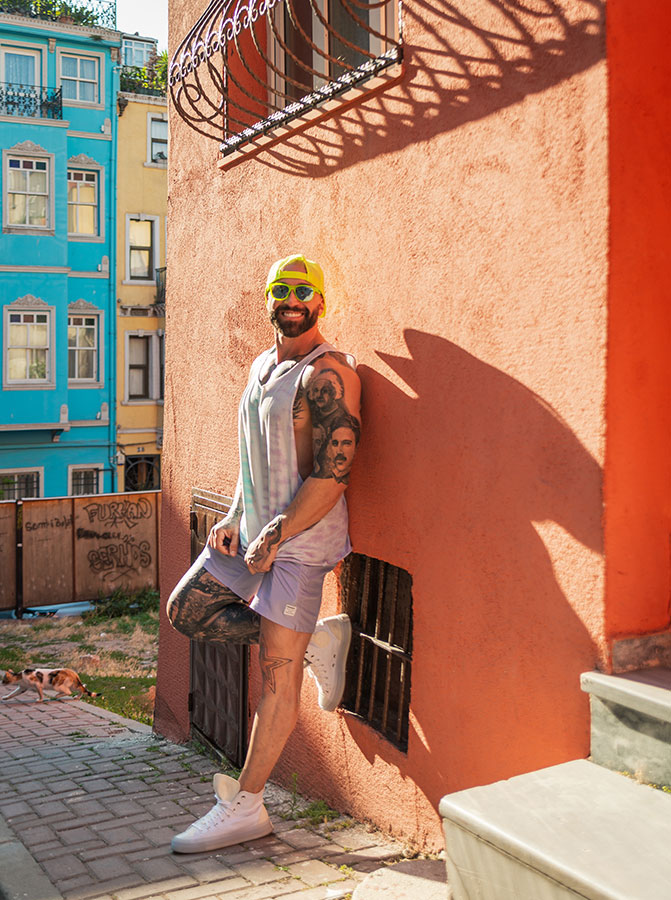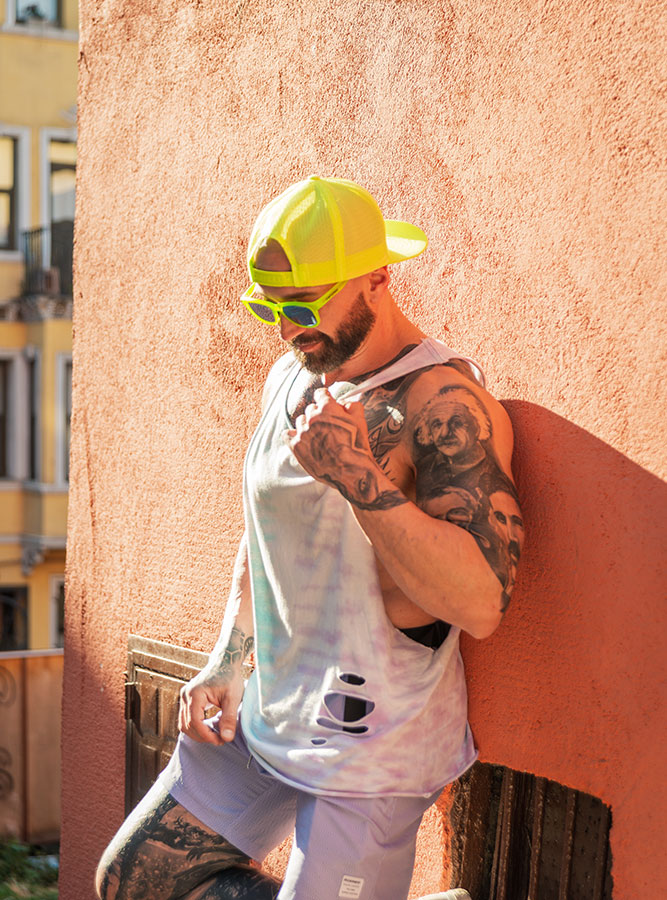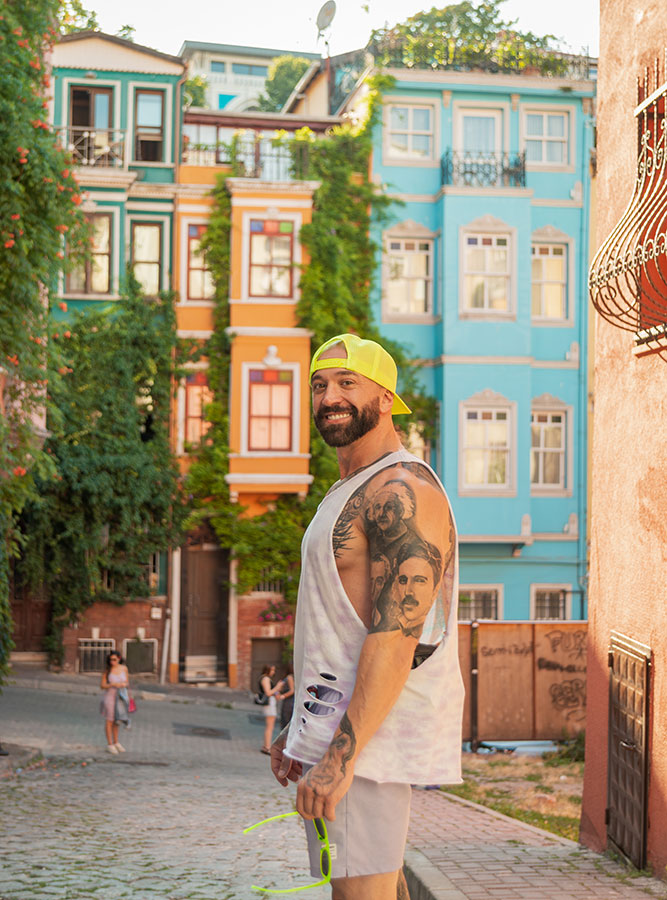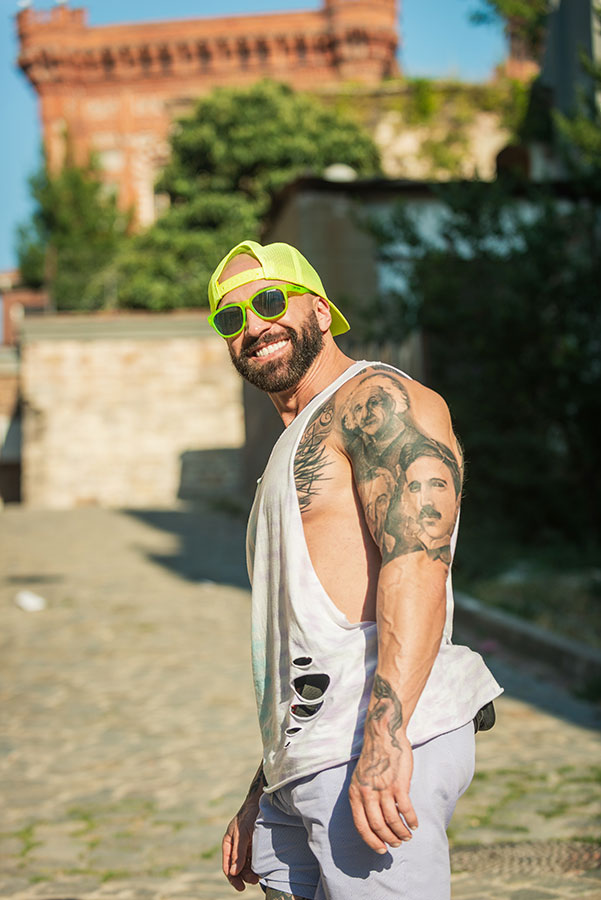 Photographer: Umur Dilek.
Balat, Suleymaniye, July 2022