Balat Photoshoot with Moyosola
We met Eminönü for Balat Photoshoot with Moyosola. Eminönü was the main place of our plan for the Balat photo. After helping with the photo shoot from Galata school, we went to Balat. For starters we had a great trip-shoot with London's historic food. We shot the portrait on the bridge, in the streets of Balat and Eminönü, one of the most beautiful districts of Istanbul.
We shot the shots in the two shots. It was a wonderful trip with the brothers who were extraordinarily sympathetic and serious at the same time.
5- 2022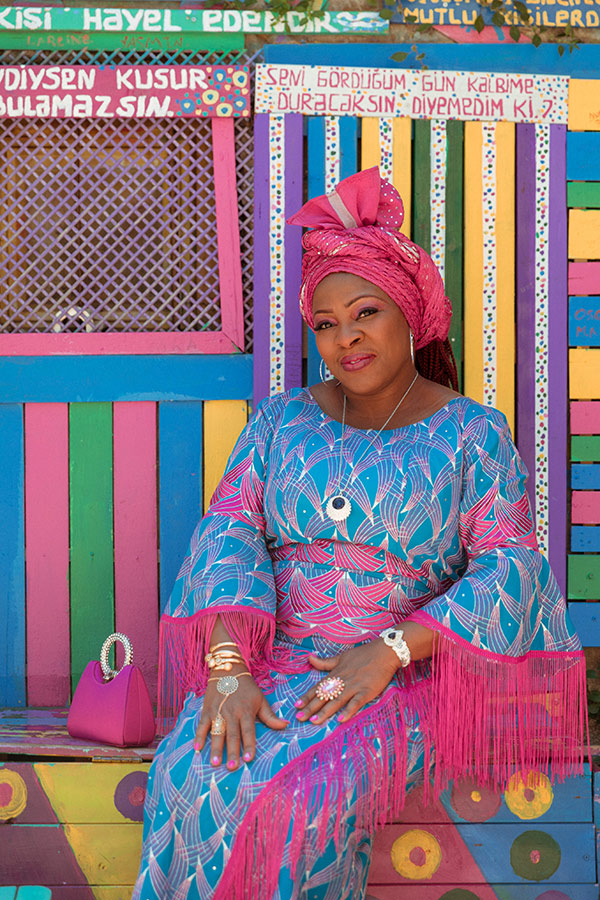 Eminönü Photoshoot with Moyosola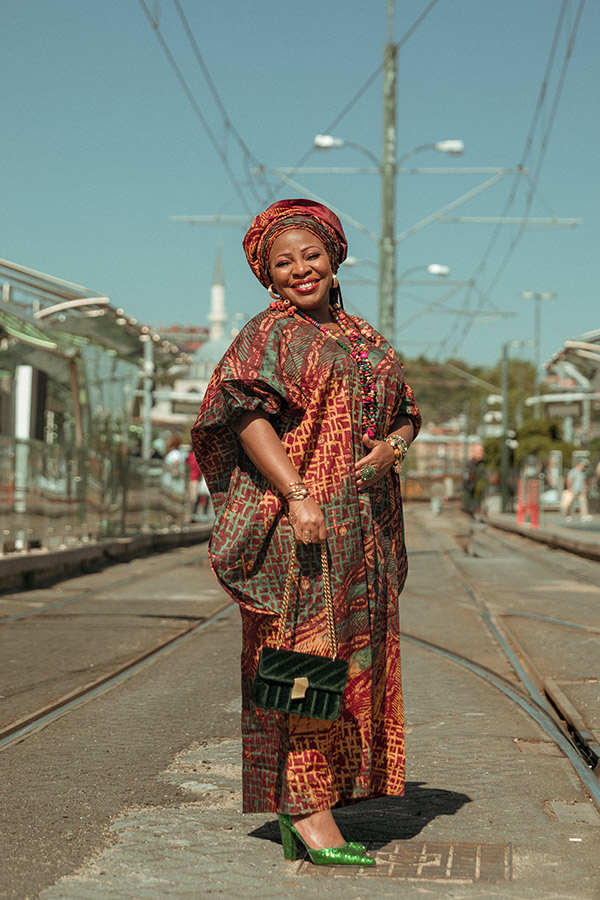 Balat Antique Cafe is a great place for shooting. You should definitely go to Antik Kafe in Balat to have a coffee and take beautiful Instagram photos. There is also the famous hang-up number of colorful umbrellas in the air :)
We shot in the most colorful streets of Balat, wearing colorful traditional Nigerian clothes.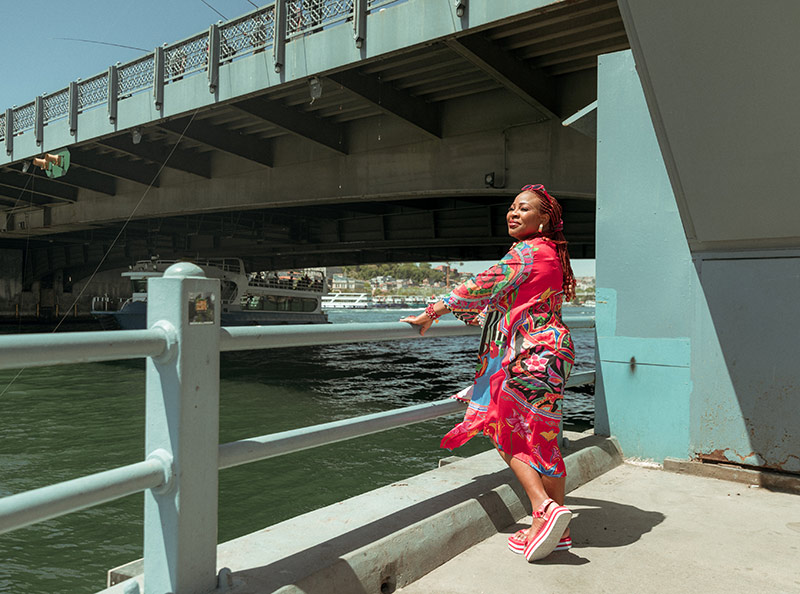 Galata Bridge, 2022
Photos: Umur Dilek.