Fashion Photoshoot in Turkey
You can make fashion photoshoot in Turkey easly with professional crew. We made amazing photoshoot for a fashion brand Almesta in our studio as well.
As a fashion photographer, I like to photograph niche brands in high quality imagery for their e-commerce sale channels.
In Motion Photos
On the move! Do a bit twirl and play with your wedding skirt to recreate graceful portrait.
As a seasoned fashion photographer with over 10 years of experience, I have had the privilege of working on numerous international and national campaigns, collaborating with renowned brands, magazines, and influential individuals. I take pride in my work as a producer, creating captivating visuals that leave a lasting impact. Among my diverse portfolio, I specialize in fashion photoshoots, advertising projects, and videos.
Capturing Elegance: Behind the Scenes of a Fashion Photoshoot in Turkey
When it comes to fashion photography, few places rival the picturesque backdrop that Turkey has to offer. With its rich culture, stunning landscapes, and vibrant atmosphere, Turkey serves as the perfect canvas for bringing fashion to life. From the bustling streets of Istanbul to the breathtaking coastlines, each location adds a unique charm to every frame.
Talented Team
The success of a fashion photoshoot is not solely dependent on the photographer; it requires a talented team to create the magic. In collaboration with my skilled team, which includes exceptional hair and makeup artists, creative stylists, and professional models, we work seamlessly to ensure every detail is flawlessly executed.
Pre-production
The pre-production stage is crucial to the success of a fashion photoshoot. It involves meticulous planning, including selecting the perfect locations, scouting for unique backdrops, and curating a cohesive theme that aligns with the brand's vision. Our professional fashion photo studio in Istanbul provides a versatile space to create stunning visuals, offering endless possibilities for creativity.
Once the pre-production is complete, the photoshoot day is a whirlwind of excitement and creativity. Our experienced crew orchestrates the shoot, capturing the essence of style and beauty in each frame. The models effortlessly showcase the latest fashion trends, while the hair and makeup artists work their magic to enhance their natural features and create captivating looks.
Post-production
Post-production is where the magic truly happens. As a dedicated photographer, I understand the importance of delivering exceptional results in a timely manner. With a meticulous eye for detail, I meticulously edit each photo to ensure that they are of the highest quality and reflect the unique vision of the brand or individual. Our efficient workflow ensures that clients receive their edited photos within a short time period, allowing them to showcase their fashion collections promptly.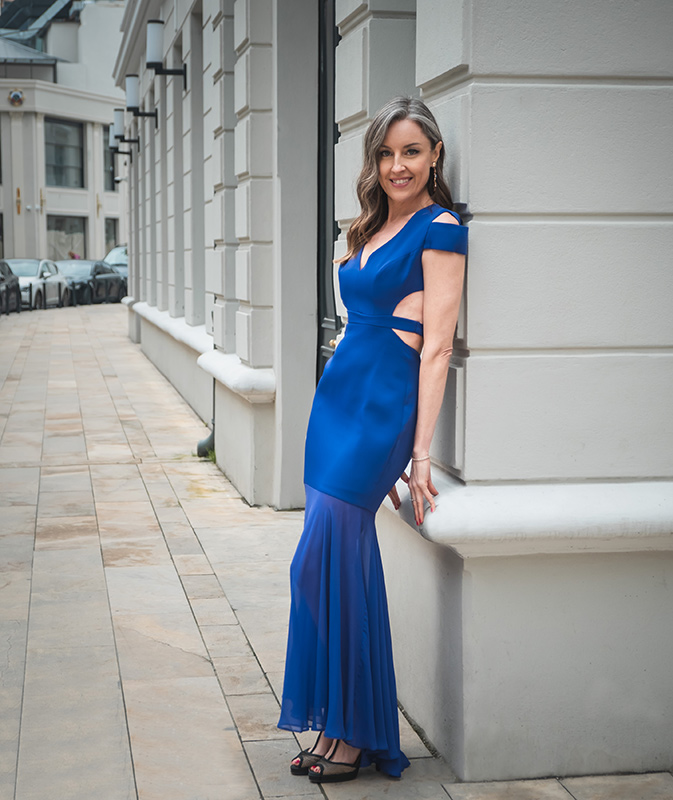 In conclusion, a fashion photoshoot in Turkey is an experience like no other. With its vibrant culture, breathtaking landscapes, and a talented crew to bring it all together, the result is a visual masterpiece that captivates and inspires. With over a decade of experience, I am proud to offer my expertise in fashion photography and production, delivering exceptional results that exceed expectations. Let's embark on this fashion journey together and create timeless images that showcase the beauty of style in the mesmerizing setting of Turkey.
Fashion photoshoot in Turkey – embark on this extraordinary visual journey today!