Hijab Fashion Photoshoot, Ameera Modest Wear
We did a great shoot in Nişantaşı and Maçka for the Ameera Modest Wear brand, which we agreed on because we prepared a fashion photoshoot.
We took photos and videos of the new collection of Toronto-based Ameera Modest Wear, which carries conservative and modern lines together. We shot in Nişantaşı and Maçka Park, one of the most beautiful districts of Istanbul.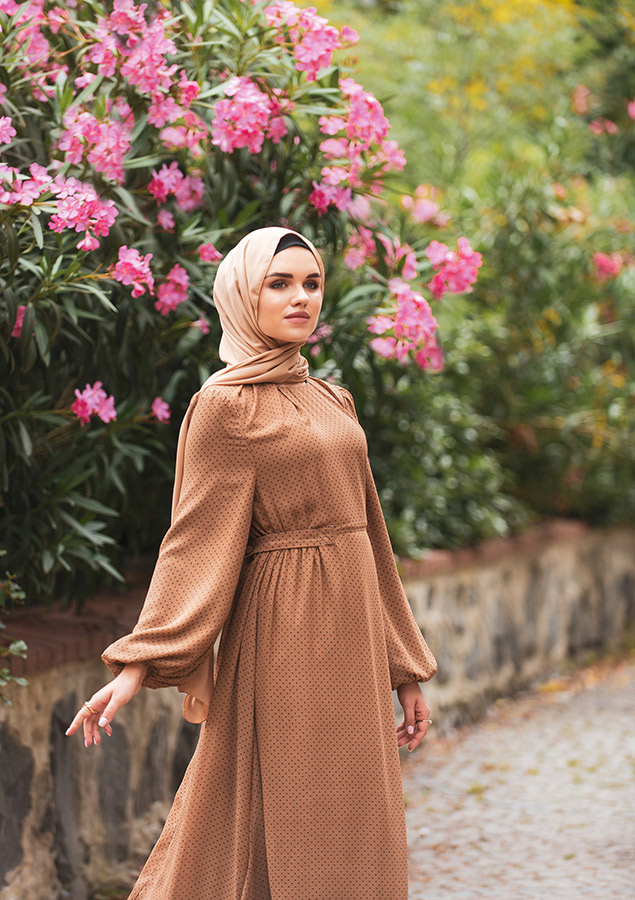 Ameera Modest Wear, a woman-owned business was founded by a registered nurse who although found herself in scrubs while on duty would look forward to expressing herself through her clothing outside of work. However, she struggled to find fashionable clothing that were modest, stylish, and comfortable. She thought for a long time about starting a clothing line of her own to fix this struggle. And when she could, this dream could be a reality.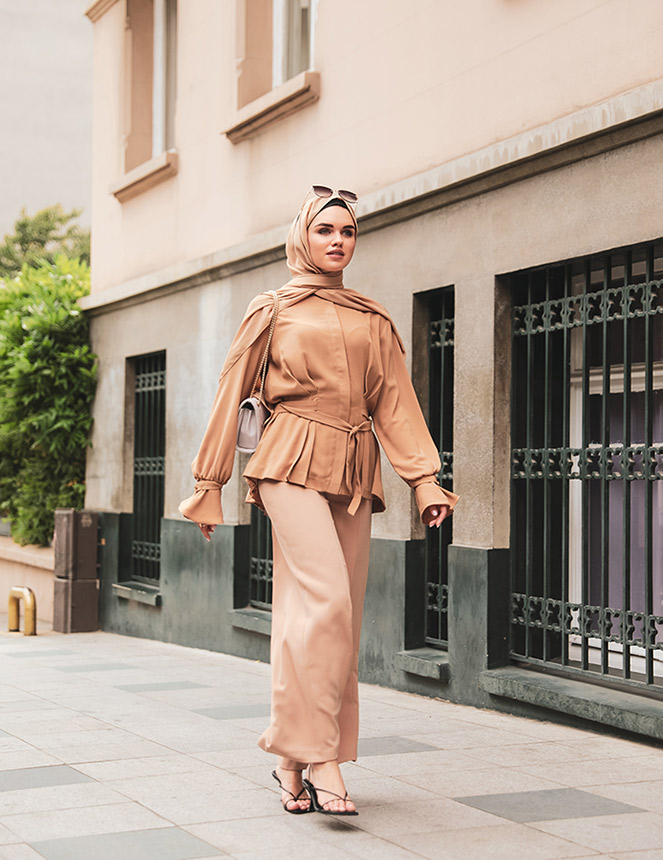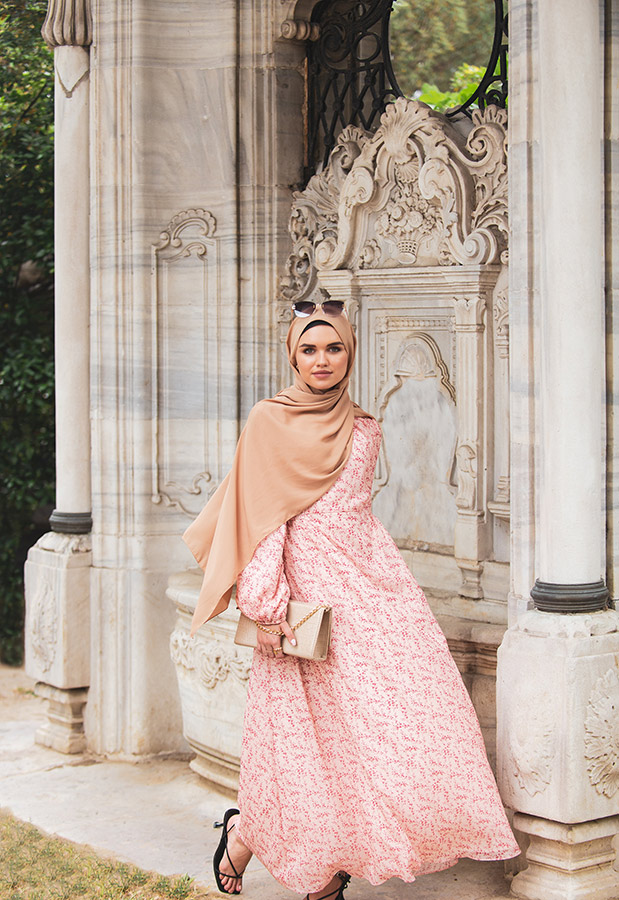 6- 2022, Nişantaşı
Photographer: Umur Dilek.