Photography Session in Istanbul with Alejandra
Photography session in Istanbul with Alejandra was so fun and easy going. We met in Sultanahmet, and hanged out in favorite spots in Karaköy and Sultanahmet Sq. We aimed a private photography session on sunset. We walked through Grand Bazaar and reached to Spice Bazaar before Galata Bridge. Istanbul Photography Session With Alejandra .
When you want to visit to Istanbul and explore to city's beauty, 100% you should visit Galata Bridge, Karakoy area.
You can book a Private Travel Photography Session and you can share your moments with your family and friends.
Istanbul, 2021-11
Umur Dilek: instagram.com/umurdilekphoto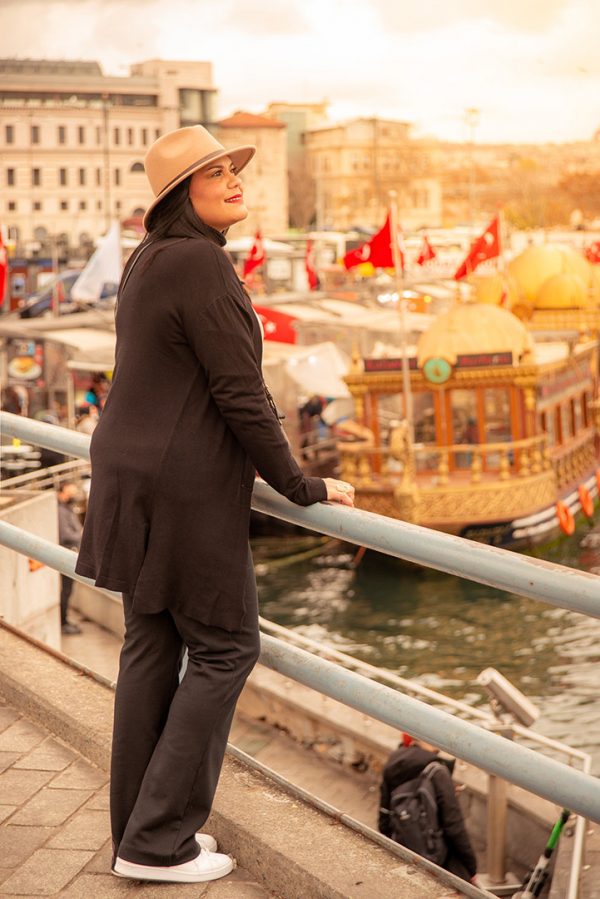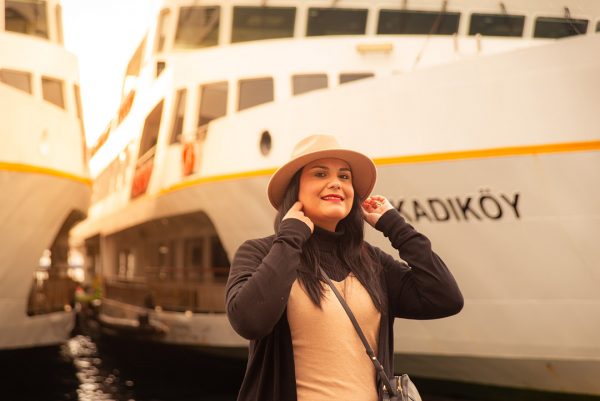 I always loved the Istanbul bridges. When i was little kid, i was went to the Galata Bridge several times. Always remember the moments so fun, crazy, so colorful. Lots of seller yelling and selling interesting things.  Still Eminonu-Karakoy area is same in that way.
You can book a private travel photography session now!
Boat Trip Photoshoot With Alejandra in Istanbul // 2021 // Umur Dilek Photography, Reservation: info@umurdilek.com