Istanbul Wedding Dress Photos – Ortaköy
We took a photoshoot for a famous Pakistani fashion designer, Istanbul wedding dress photos with amazing Ortaköy views.
As a fashion photographer, I like to photograph niche brands in interesting places.
Wearing a floral-inspired dress? Take a cue from this beautiful bride and choose a bouquet that reflects the textures of your gown's blooms.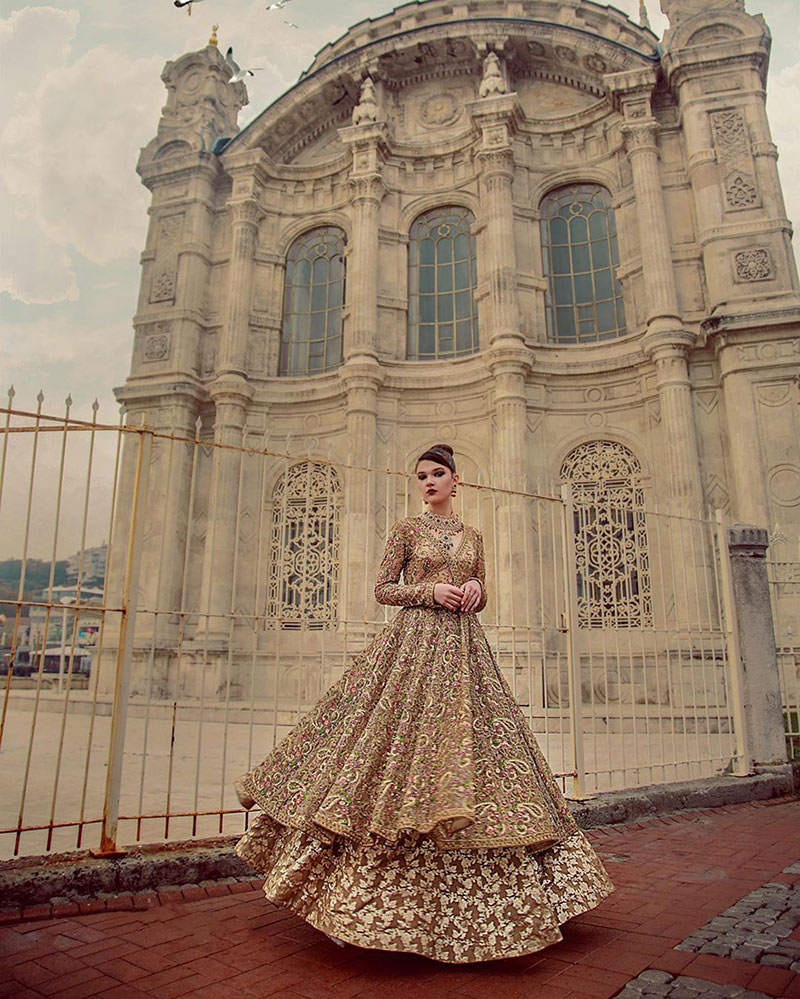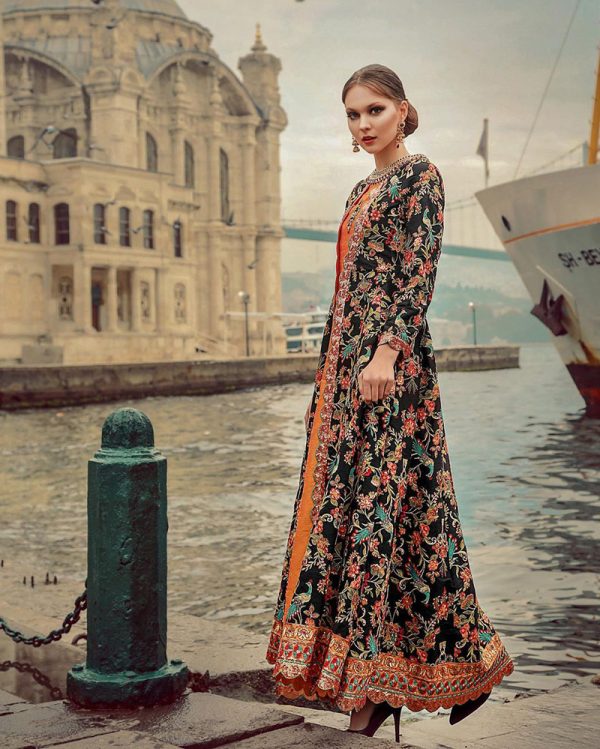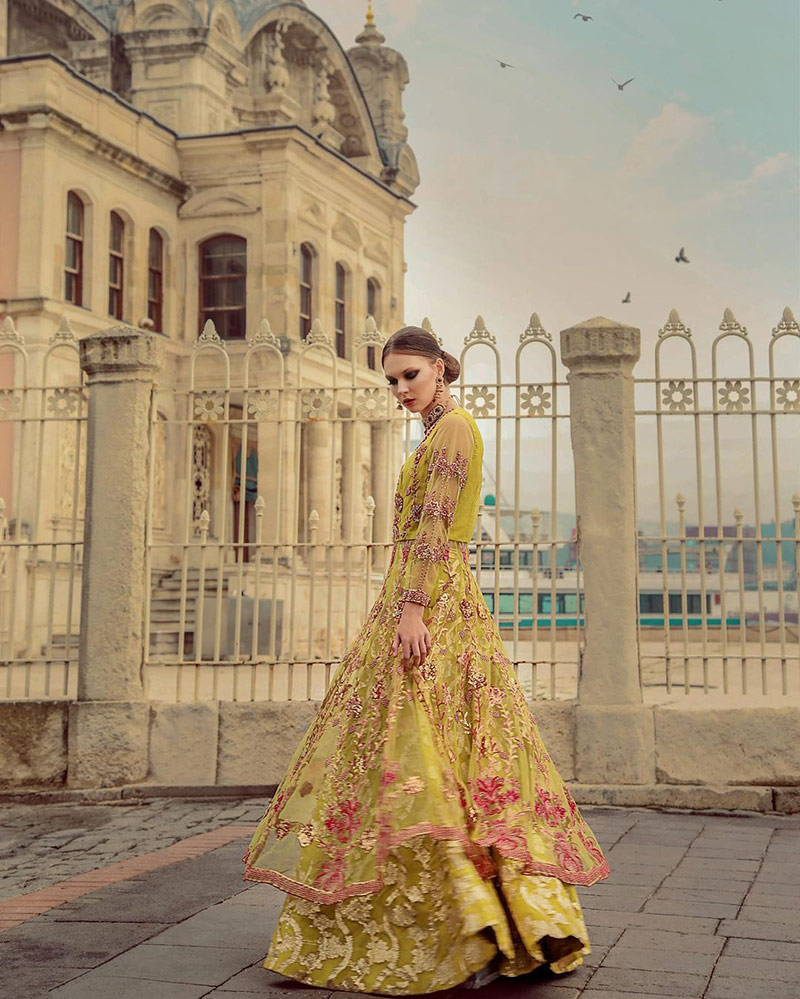 In Motion Photos
On the move! Do a bit twirl and play with your wedding skirt to recreate graceful portrait.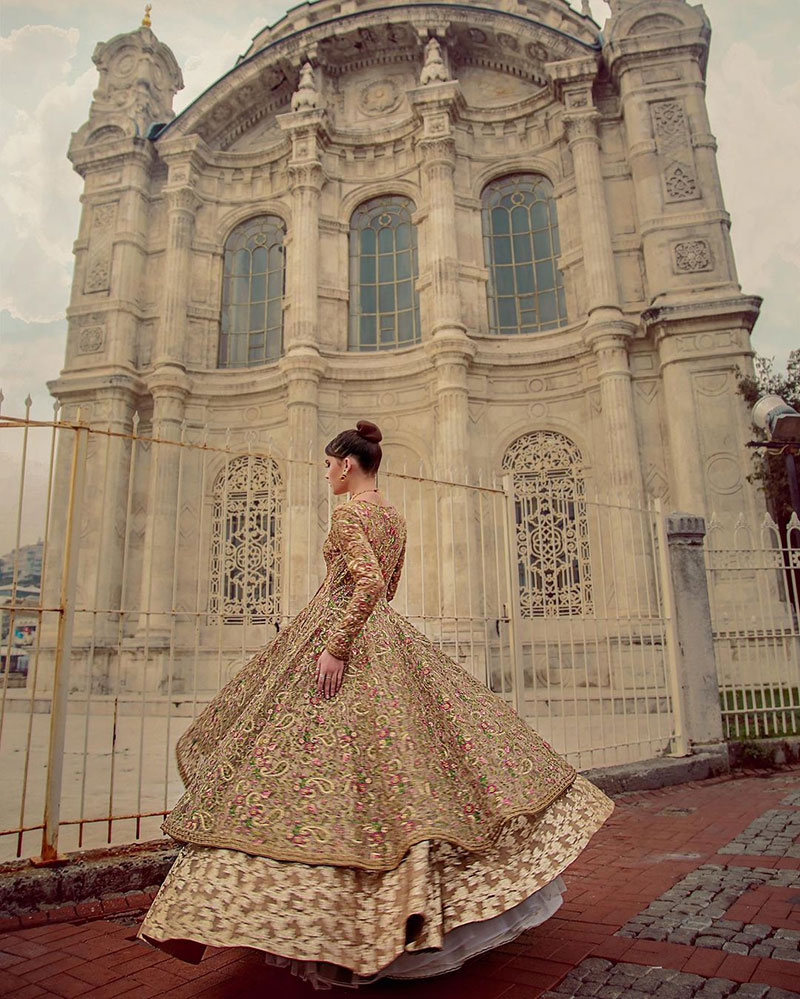 Cool Backdrop
For example, the Ortaköy Mosque backdrop and perfectly complement this bride's style.