Natura Architecture Photography
Architecture Photography of Natura Yapı facade & interior references, Istanbul. Natura Yapı offers aluminum and glass combination solutions for interior and facade projects.
We combine aesthetics solutions for Natura Yapı on their architecture photography.
Natura Yapı is work on those areas such as: Sound insulation, fire protection, integrates acoustics, climate and light, aesthetic and visual expectations.
Photographer: Umur Dilek, 2019-12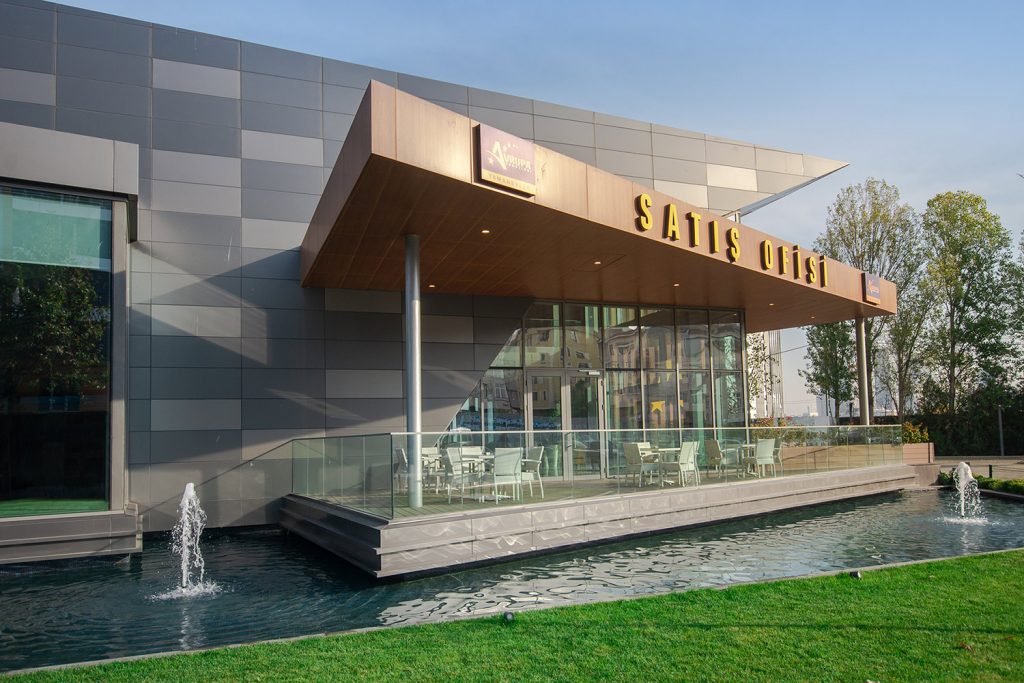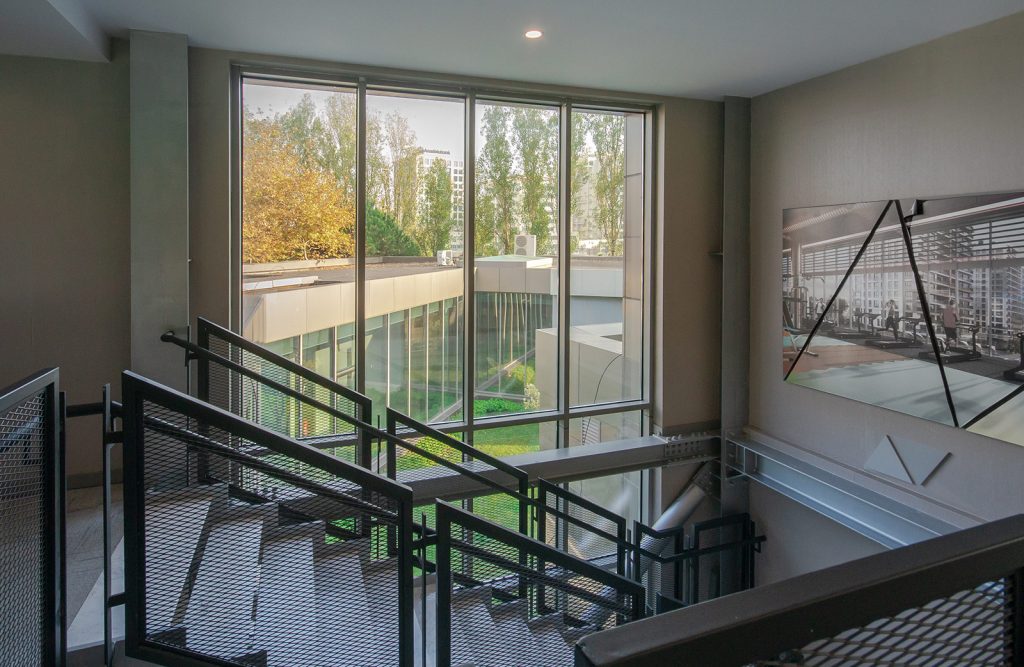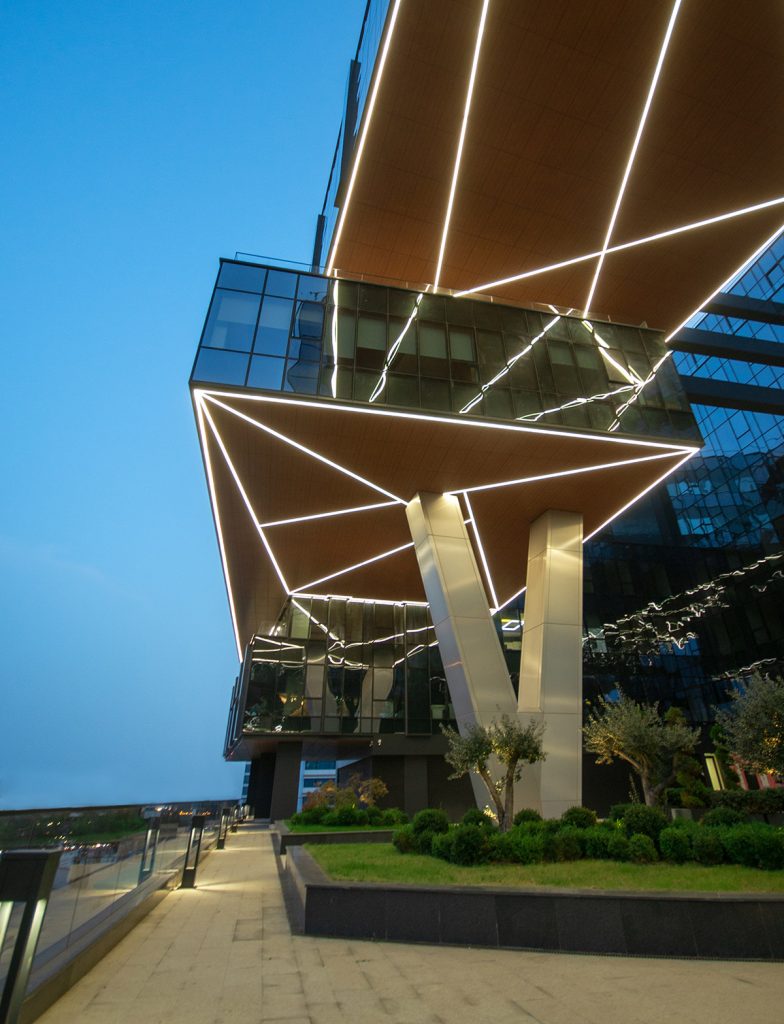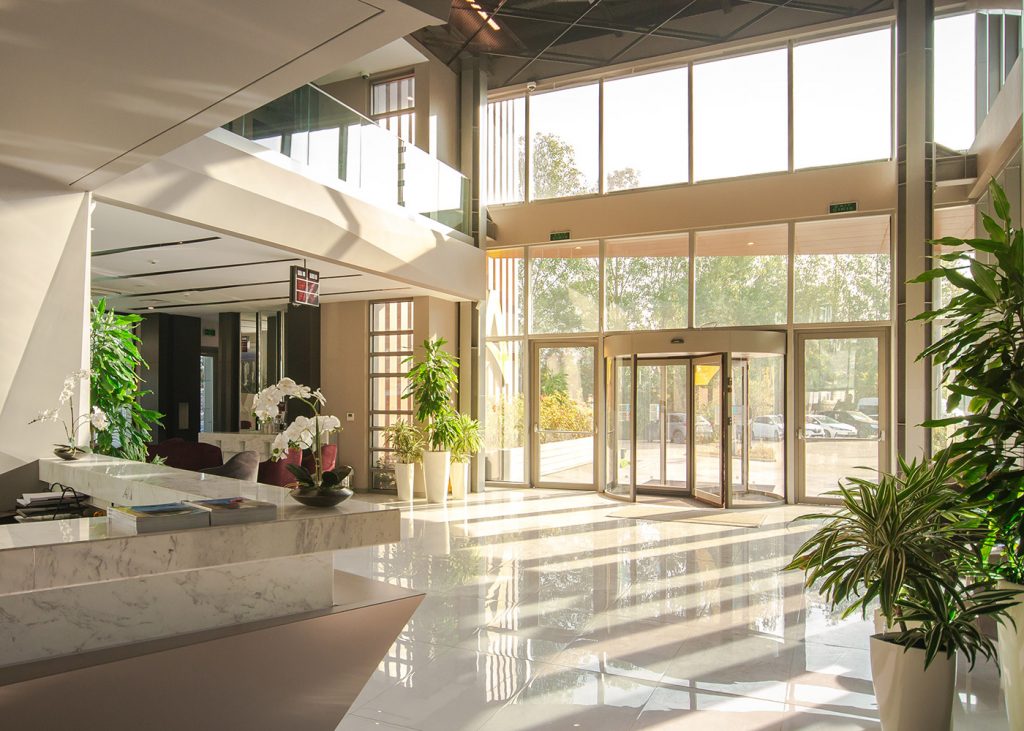 Photographer: Umur Dilek
Assistant: Merve Nur Akdemir
Client: Natura Yapı
To see other photo shoots click here or below.