Private Travel Photography Session With Daria on Bosphorus, Istanbul
Hoped in to boat in Karaköy Pier. Awesome city Istanbul so generous when i try to take a breath in Kadikoy boat. We caught the last minutes of sunset on the Kadıkoy Boat. We aimed a boat trip for private travel photography session on sunset. I shot analogue film to capture those moments. 35 mm film is my newish hobby that i want to transform to my job style.
When you want to visit to Istanbul and explore to city's beauty, 100% you should hope in the amazing Istanbul Boats.
You can book a Private Travel Photography Session and you can share your moments with your family and friends.
35 mm Nevo 400 ASA film, 2021-6
Daria Verbova: instagram.com/daria.verbova
Umur Dilek: instagram.com/umurdilekphoto
This is my favorite photo from 48 35mm developed films.
I always loved the Istanbul boats. When i was little kid, i was traveled with that boats several times. Always remember the moments so fun, crazy, so colorful. Lots of seller yelling and selling interesting things.  Still those boats a same. You can live that experience specially in Prices Island boats.
When you want to book a private travel photography session in Istanbul, you can take a boat trip from any pier.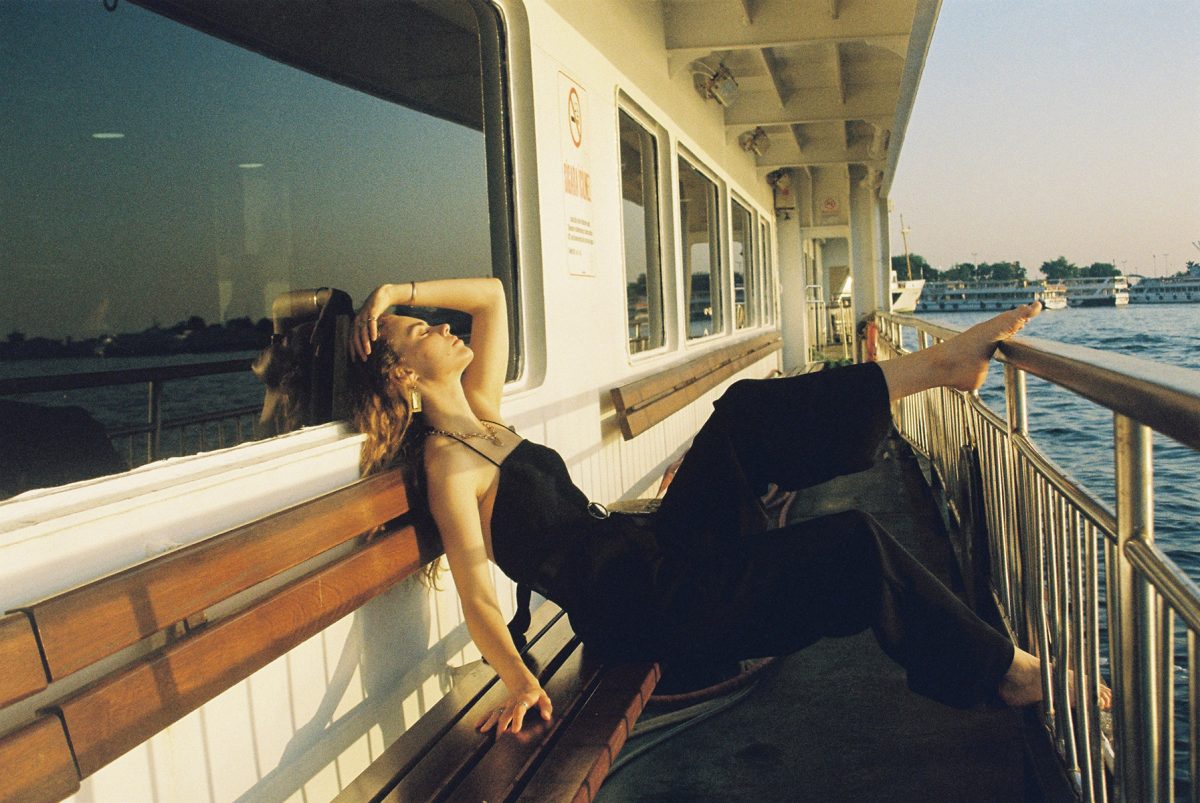 We didn't go out from boat when we arrive to Kadıköy so we had chance to use the boat like a private scene for photoshoot.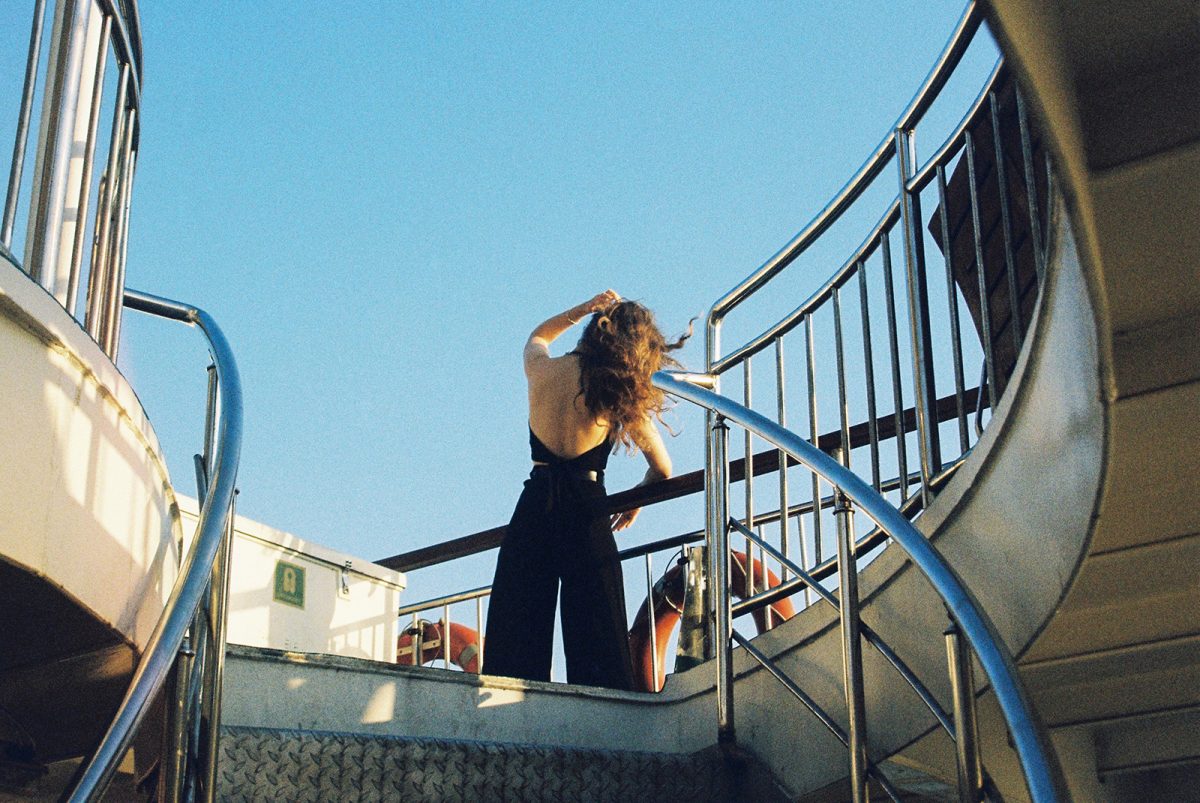 Boat Trip Photoshoot With Daria on Bosphorus, Istanbul // 2021 // Umur Dilek Photography, Reservation: info@umurdilek.com