Istanbul Travel Photographs of Couchsurfers
We gathered with Couchsurfers on Karaköy and we hang around Taksim, Çukurcuma area. I shoot portrait and travel photographs of them for 2-3 hours. We had really fun and walked whole area. Ethan is working in Banking, Reaa is student and Khalid is trying to be a pilot.
Khalid told us his pilot school adventures, he is very exited about aviation, hope he will be a good pilot soon.
While our photoshoot session, i also gave some information about street and portrait photography to the Couchsurfers. They really interested about photography and my information.
Hope to soo you again soon my friends.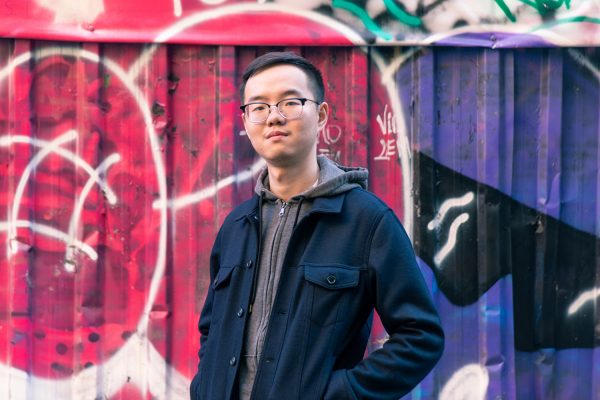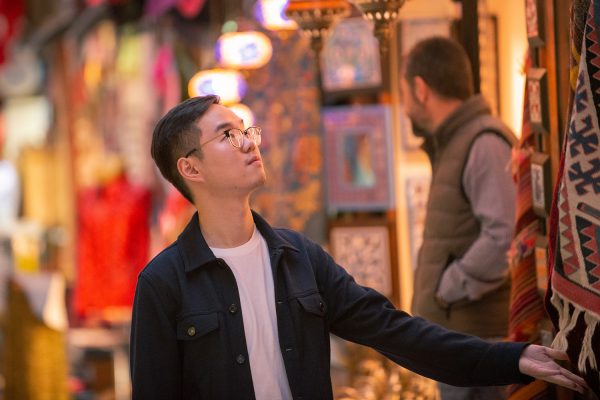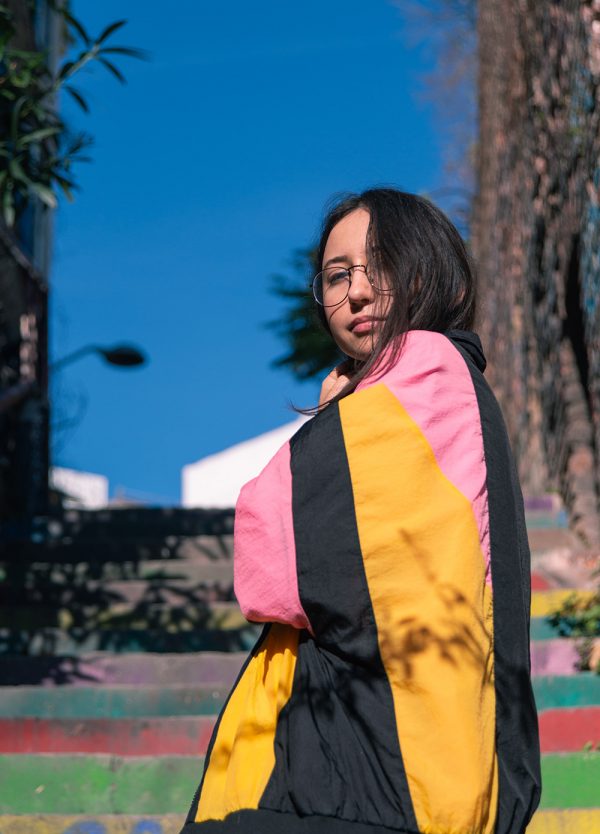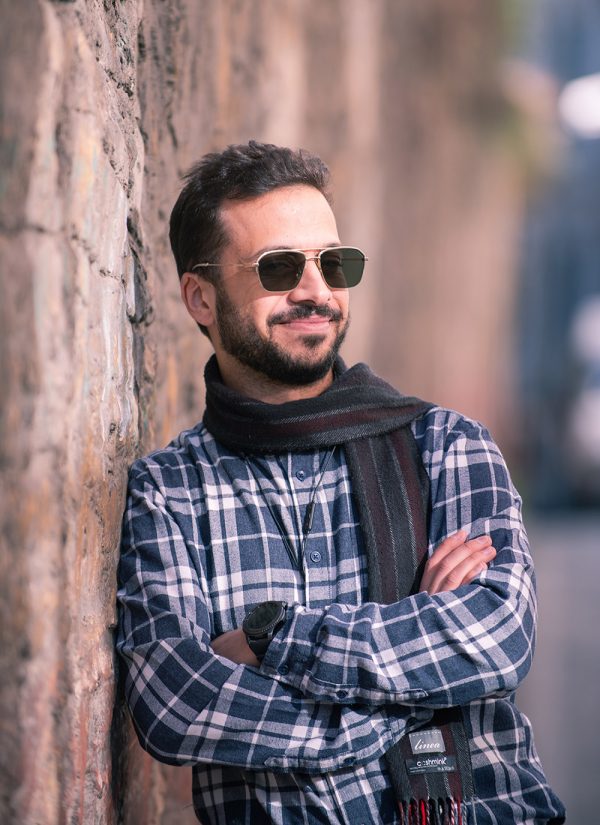 Also you can check my other vacation photographs.