Wedding Photo Session in Suleymaniye
Do you want to do a wedding photo session in Suleymaniye? Are you planning to propose to your partner? Would you like to do it in Istanbul?
Book a wedding photo session in and enjoy best places in the city. You will have amazing memories after visiting this beautiful city.
If you want to organizing a marriage proposal in Istanbul and you want me to be the photographer of such a nice moment, let's talk!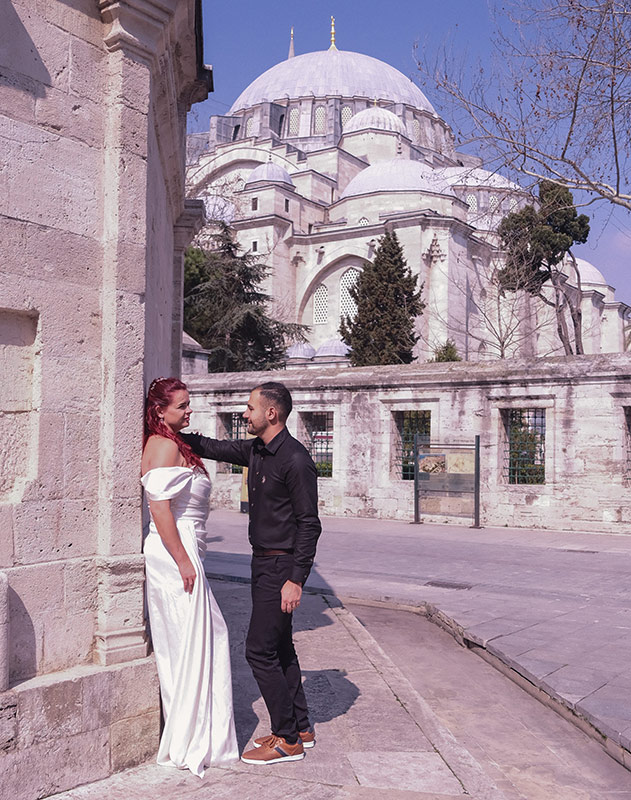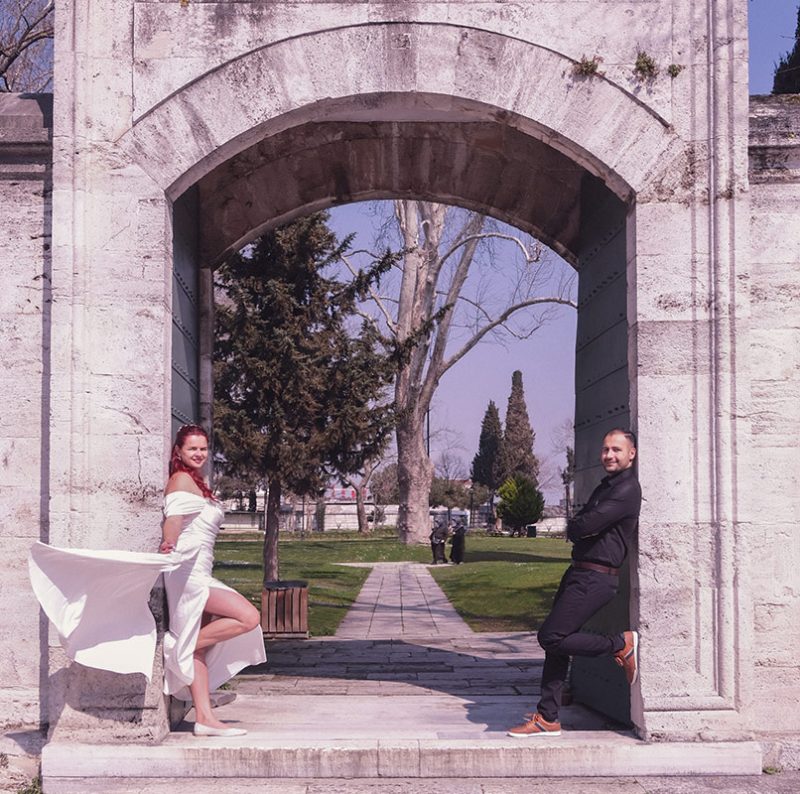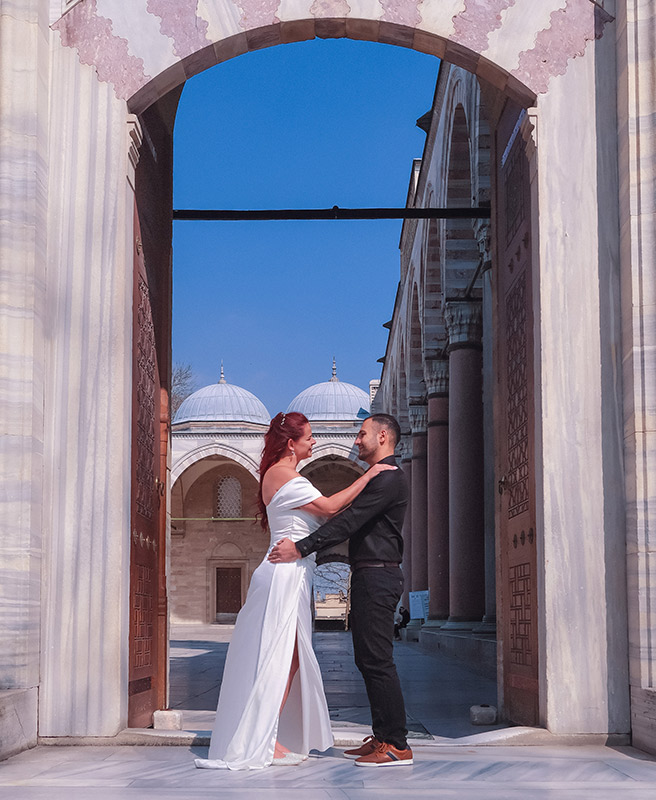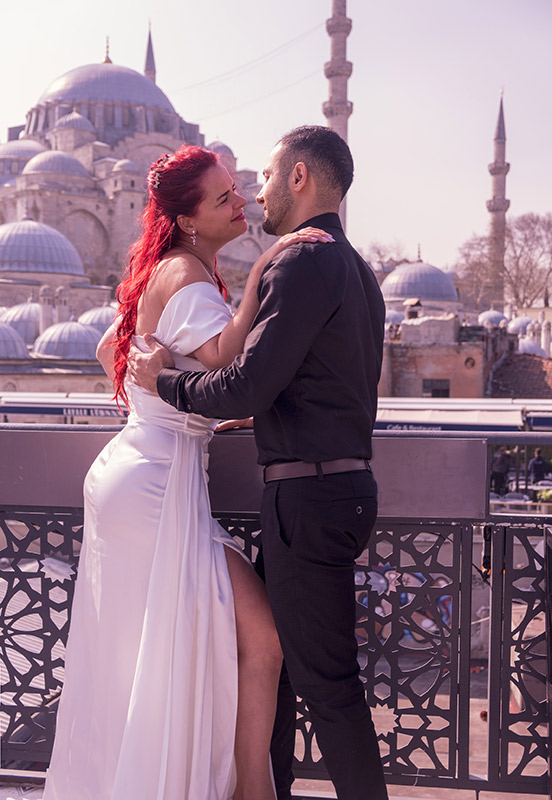 Also you can choose a rooftop photo session in Suleymaniye with Ottoman costumes.

If you need a hair & make up artist, please contact for further details.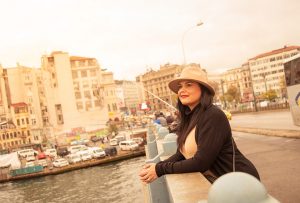 Amor a primera vista de Estambul

Quede encantada con el resultado final de las fotos. Era un dia nublado y Umur las editó de forma bellisima para llevarme un excelente recuerdo de mi primer visita a Estambul. Lo recomiendo ampliamente.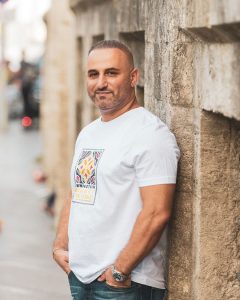 It was a great experience working with Umur in my last trip to Istanbul. He is professional and creative. I got excellent shots and he suggested nice spots in Istanbul. We spent around 1.5 hours, he was very efficient and we didn't loose time looking for places, he knows the right spots for the best shots… Highly recommended.
Muy buen fotografo, buena onda y conocedor de la ciudad. Me llevo a lis mejores lugares para fotografiar. Altamente recomendado!