Boat Trip Photoshoot in Istanbul With Daria
We took a boat trip photoshoot in Istanbul with Daria Verbova in a lovely summer day. Boat took us near by Bosphorus coast among Galata Tower, Karakoy, Galata Bride and finally Kadikoy. Daria is very talented model, lives based in Berlin, Germany. We met one of my fashion photoshoot production in Istanbul.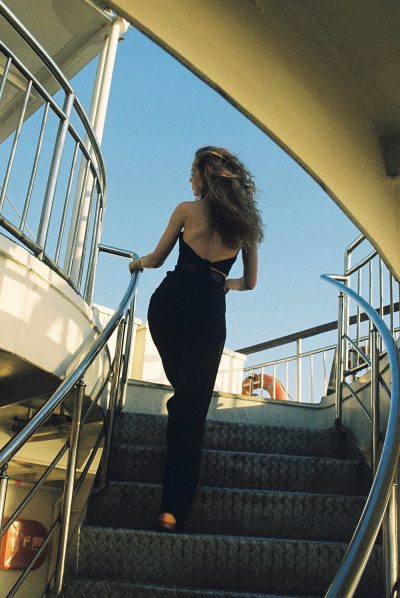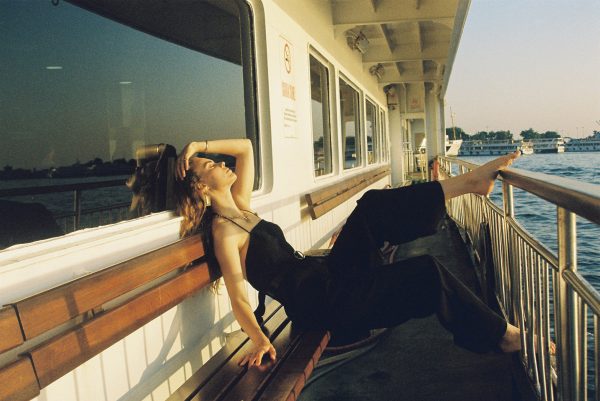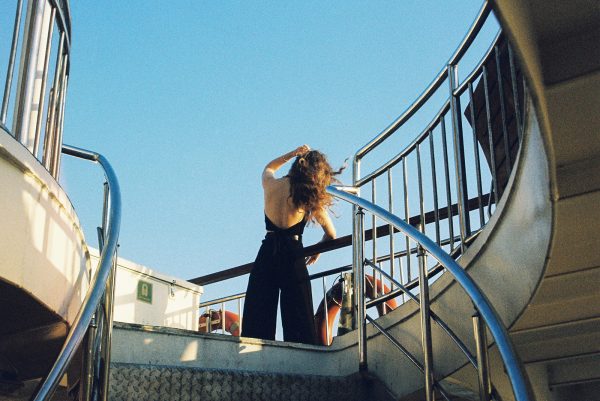 You can check the boats departure times on the official page.
If you like the photos, you can book a portrait photography tour now for your next Turkey trip!