Belly dancer Melete is from Japon. We worked together on crowded Taksim streets such as Istiklal ave. It was really fun but in some point the crowd was so difficult to avoid while shooting. Fun part was all tourists shocked and began to take photos as well:)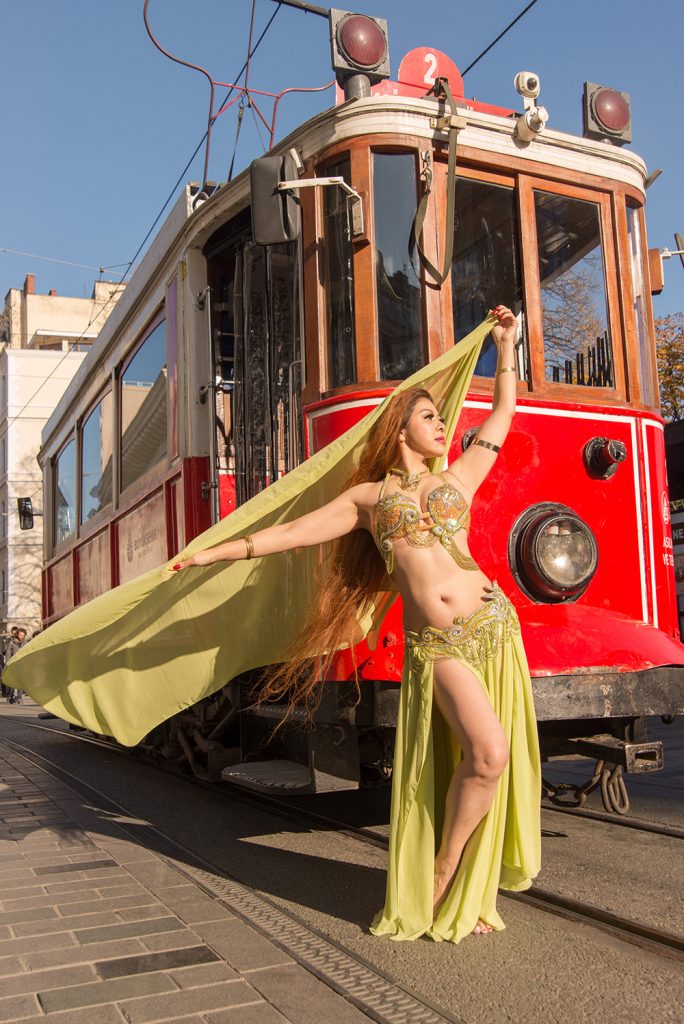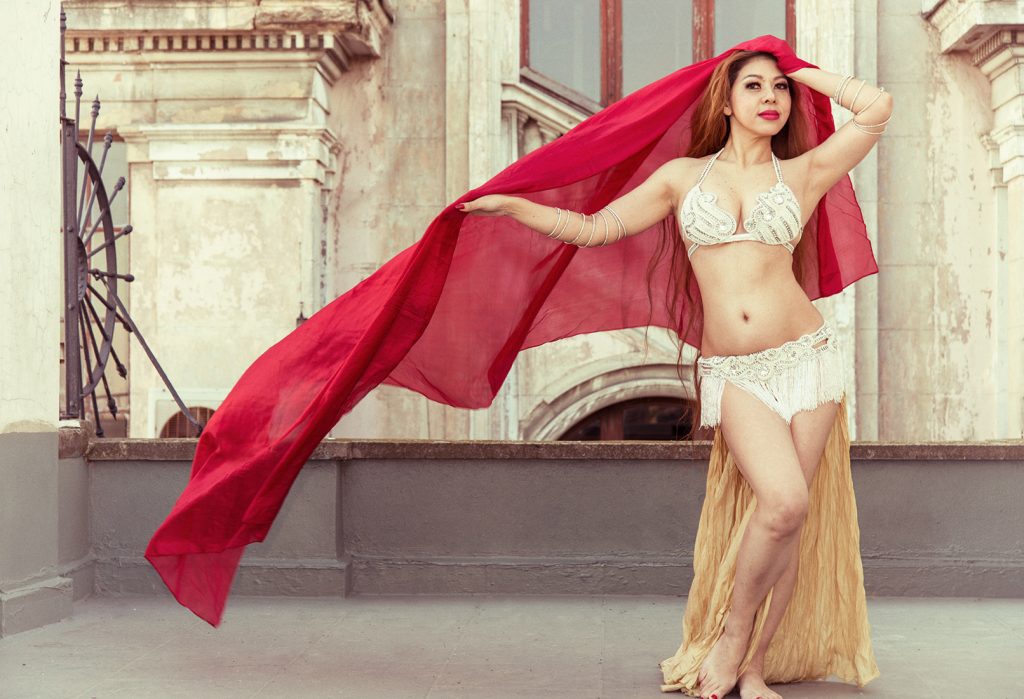 You can click the link to see IG account of Melete.
Also you can check my other travel photography works or Eglia.