Photo Shoot in Pai – Organic Fashion
We produced a photo shoot in Pai for Organic Fashion around riverside house of Liuba. Lovely Michal Gassner was our Organic Fashion model in photoshoot. Luiba's brand Organic Fashion, creating collections on World cultural traditions. Using organic, handwoven with hand stitched unique designs.
As a fashion and portrait photographer, i love to shoot people and niche fashion brands. If you like to see and buy from Liuba Bialion's brand's Organic Fashion, you can check instagram account: Organic Fashion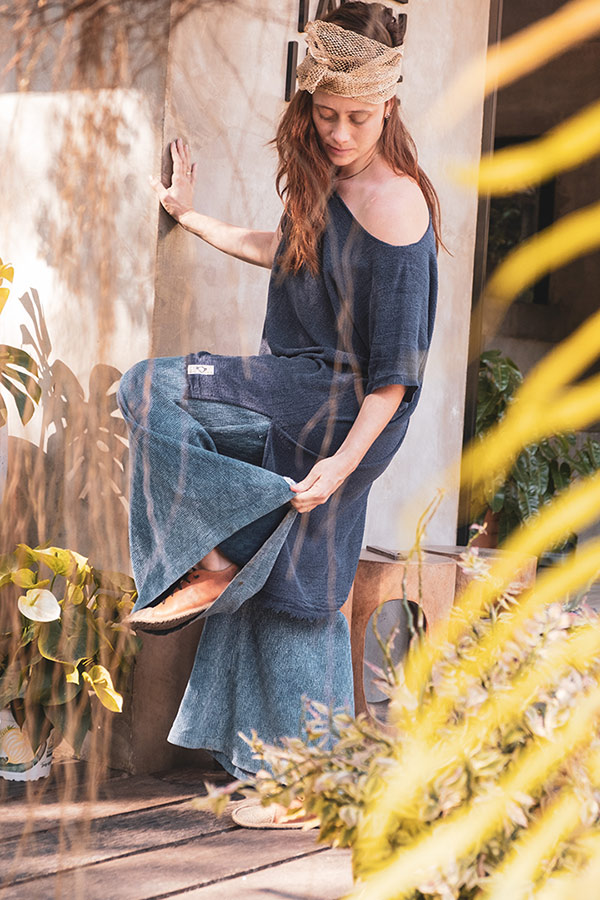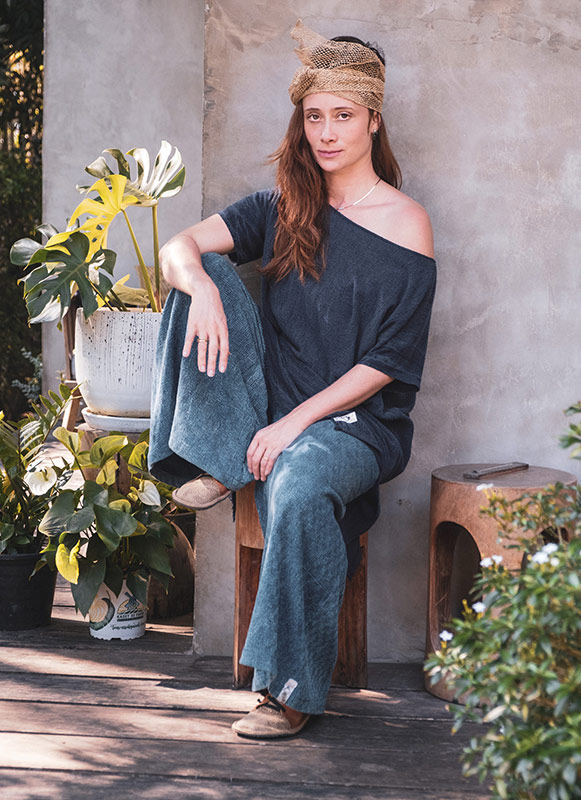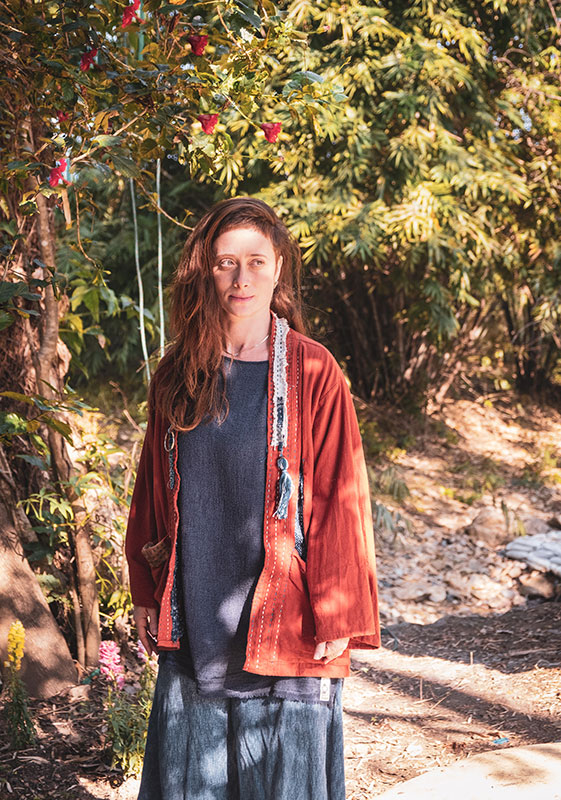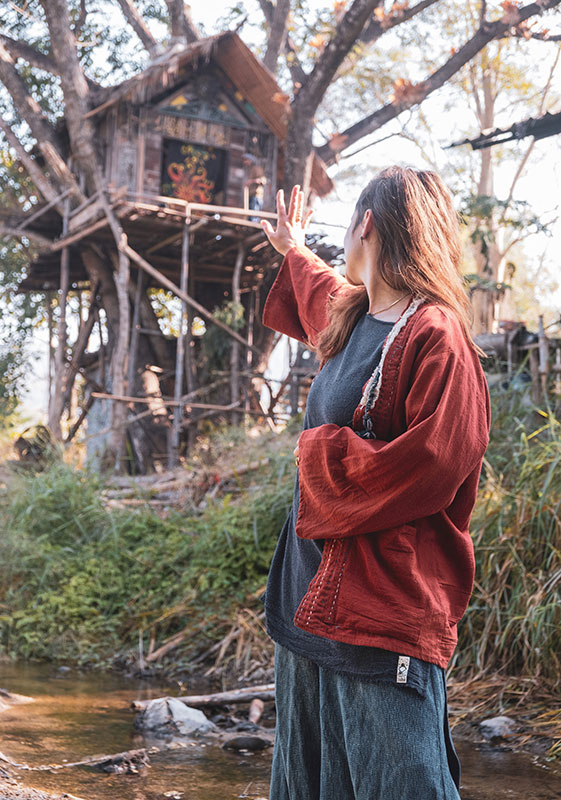 We met a friend on the treehouse while shooting in natural life heaven; Pai.
About Pai:
Pai is a small town in northern Thailand's Mae Hong Son Province, near the Myanmar border, about 146 km (91 mi) northwest of Chiang Mai on the northern route to Mae Hong Son. It lies on the Pai River.
Pai was once a quiet market village inhabited by Shan people (ethnic Tai) whose culture is influenced by Myanmar (formerly called Burma). Today, Pai primarily thrives on tourism. Mostly a hippie destination, it is filled with hot springs. Known among backpackers for its relaxed atmosphere, the town is full of cheap guesthouses, souvenir shops, and restaurants. (Wiki)