Suleymaniye Mosque Photoshoot
We met near Karakoy for Suleymaniye Mosque photoshoot in Fatih with Dani. We used two different dresses. We shot on amazing Istanbul sunset in a rooftop in Suleymaniye district.
Inspiration
​
Incredible Istanbul views inspired us to create outfits that perfectly match with the ambiance of nature elements; sea, wind and air.
Why Istanbul Photographer Photo Session is are

amazing?
May be one of the most magnificent places on the planet is Istanbul. We use our unique style and offer the best quality of photos and a wide range of original costumes and flying dresses for rental.
Our services
We provide services such as photography, videography, makeup & style and transportation. You can choose among  40 dresses and a great number of breathtaking locations.
We have various costumes for the flying dress photo session. You can rent them with fair price.
Photographer: Umur Dilek.
Suleymaniye Mosque, Farih Istanbul.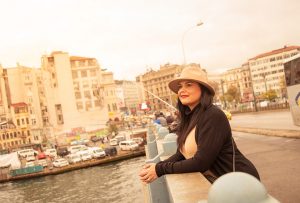 Amor a primera vista de Estambul

Quede encantada con el resultado final de las fotos. Era un dia nublado y Umur las editó de forma bellisima para llevarme un excelente recuerdo de mi primer visita a Estambul. Lo recomiendo ampliamente.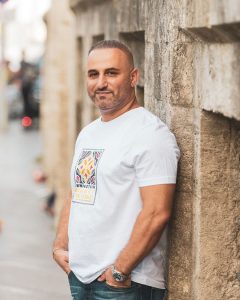 It was a great experience working with Umur in my last trip to Istanbul. He is professional and creative. I got excellent shots and he suggested nice spots in Istanbul. We spent around 1.5 hours, he was very efficient and we didn't loose time looking for places, he knows the right spots for the best shots… Highly recommended.
Muy buen fotografo, buena onda y conocedor de la ciudad. Me llevo a lis mejores lugares para fotografiar. Altamente recomendado!